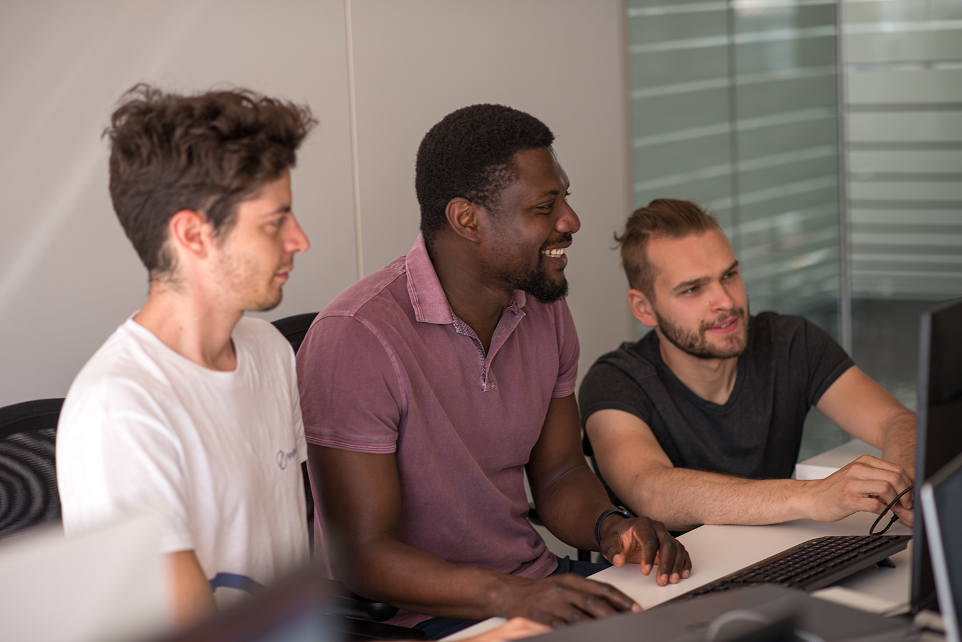 Take part in the future creation of unmanned aviation.
FlyingBasket is an international startup company that is always looking for talents who are eager to contribute to the projects that we at FlyingBasket are working on. If you are an open-minded aspiring professional or have an experienced, creative personality and are ready for a challenge in a fast-paced and dynamic company, check out the job positions that we are hiring for today: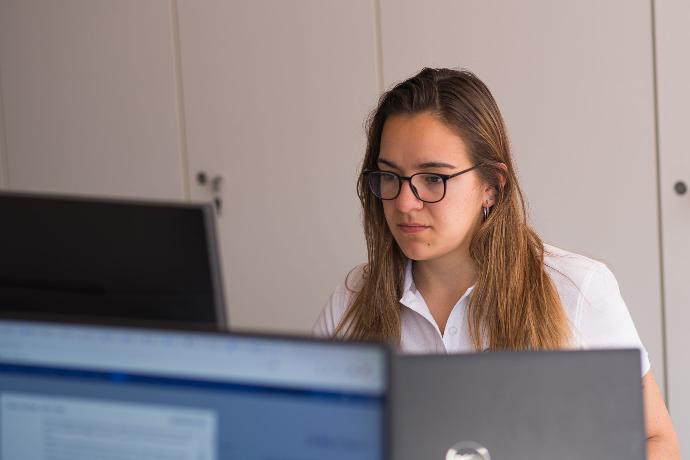 About us
FlyingBasket is a start-up that develops multicopter drones for load transportation. The first commercial cargo drone operating in Europe and looking to expand operations in several markets. Hence, we are looking for talents who will join us in widening the horizons of the drone industry.