About Wind turbine Market Segment
The major growth driver of the global Wind Turbine Market is the shift from non-renewable energy to renewable energy. As generating electricity from wind does not cause any pollution and it is eco- friendly, it is preferred over thermal power plants in the areas where the wind speeds are suitable throughout the year. Another key factor for growth is the technological advancement in Wind Turbines which has helped in reducing the cost of turbines. The wind industry has already moved from the margins of the energy sector to the mainstream of energy production, for example in 2021 it covered 15% of Europe's demand for energy. But to reach a goal of exceeding 8,000 GW of installed wind capacity worldwide by 2050, wind energy deployment must rapidly accelerate within this decade.
A lack of facilitating infrastructure is seen as a major limiting factor in the wind industry's growth. In many countries, lack of infrastructure, such as grid and transmission networks, logistics highways and ports, is curtailing the expansion of wind power and stifling the very innovation needed to transform the energy system. Industry, governments and financial institutions all have a role to play in creating the right conditions for investment in infrastructure to enable the next generation of wind projects, some of which are already in the planning pipeline today. Infrastructure development must be aligned with long-term net zero strategies, including regional market integration and green industry development.

15%
Of Europe's energy consumption coming from wind turbines

6,6%
Global Market
growth annually
Spent on wind farms maintenance globally
Produced annually by wind farms
In what type of wind turbines farms can we perform?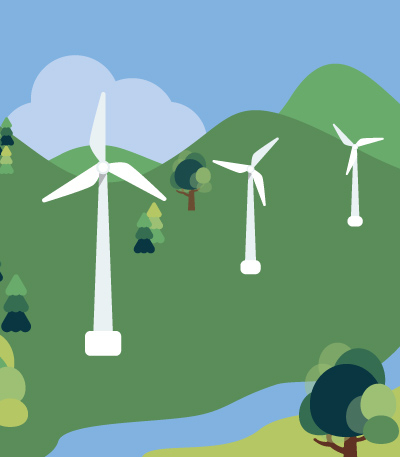 Onshore wind farms
Onshore wind power refers to turbines that are located on land and use the wind to generate electricity. They are commonly located in isolated areas.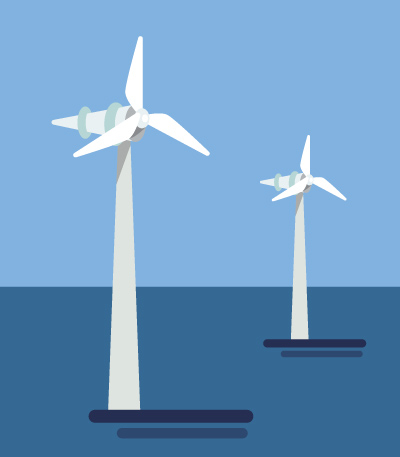 Offshore wind farms
Offshore wind power is a process of generating electricity from wind energy by establishing wind farms in water bodies, generally the ocean.
Use Case - Onshore maintenance
How do they solve it today ?
Currently the maintenance operations are done manually by the operators, in some cases with the support of cranes to move components or equipment.
The drone can be used to transport equipment, tools and spare parts for maintenance and repair activities.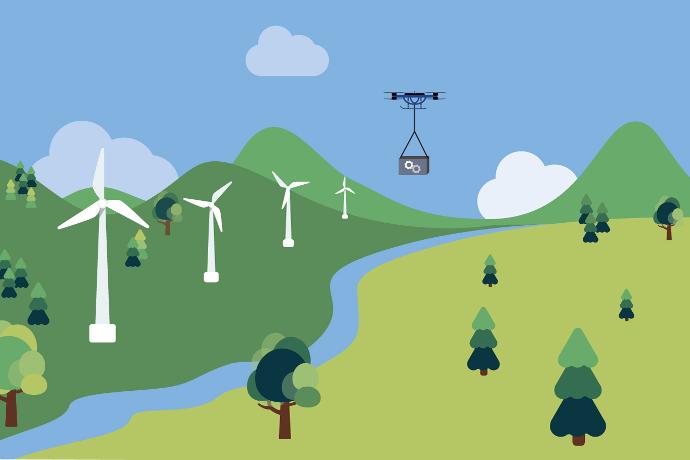 What are the advantages of using FlyingBasket's FB3?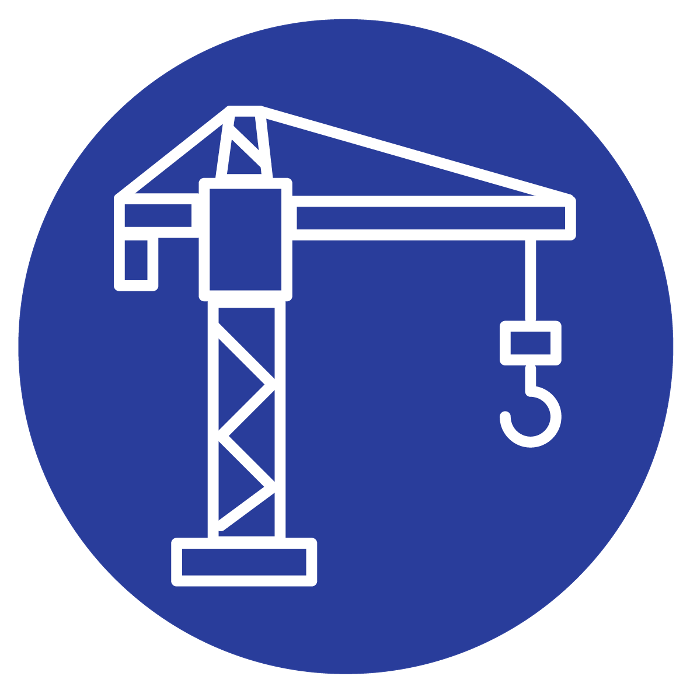 - Easier access to difficult environments
- Less setup time
- Less cost (3x)
- Less risk in case of an accident
- Ability to reach higher heights (>50m)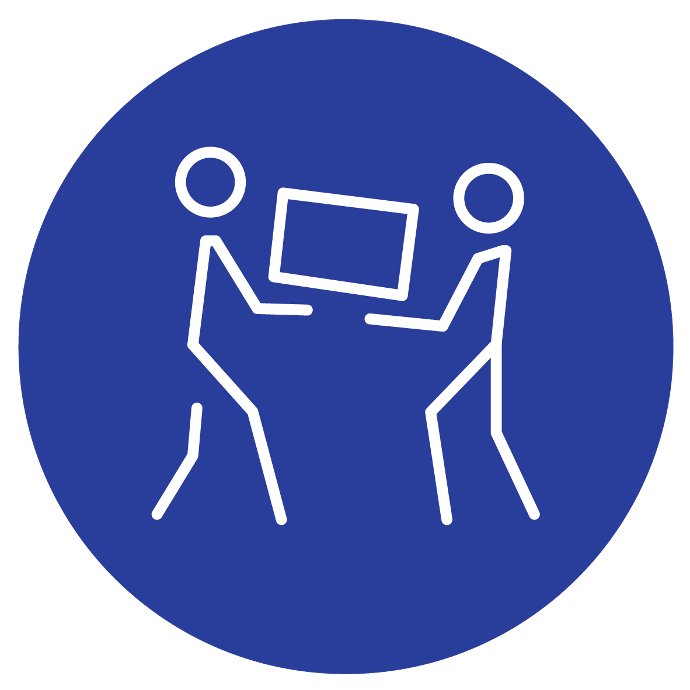 − Less risk in transporting weights up to the top
− Less time needed to perform the maintenance/repair ops
− Lower response time in case of needed equipment/tools
Use Case -

Offshore wind turbine maintenance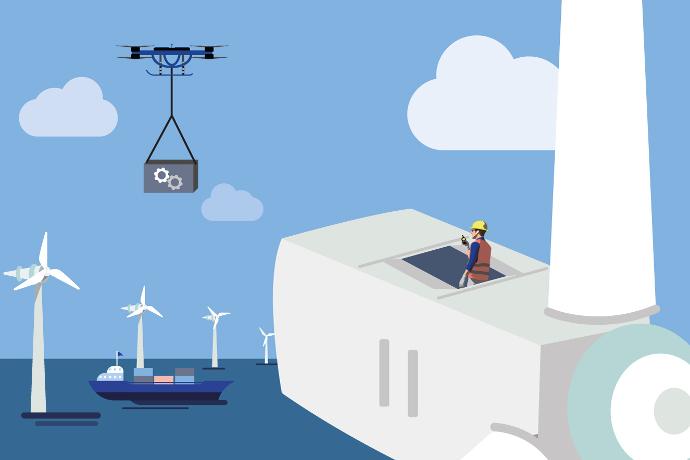 How do they solve it today?
Offshore wind turbines are exposed to extreme environments (in wind, rain, lightning strikes, etc.) and therefore need more maintenance and repair procedures than onshore ones.
The logistics between platforms and wind turbines is today made with the support of vessels or helicopters.

What are the advantages of using FlyingBasket's FB3?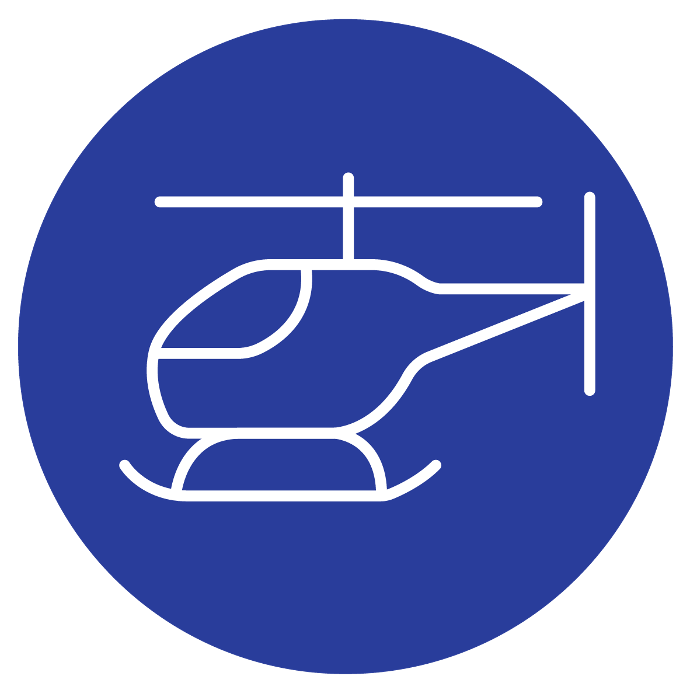 - Less time for deployment
- Lower cost (x4,5)
- Less risk as there is no helicopter crew and operator on the turbine are safer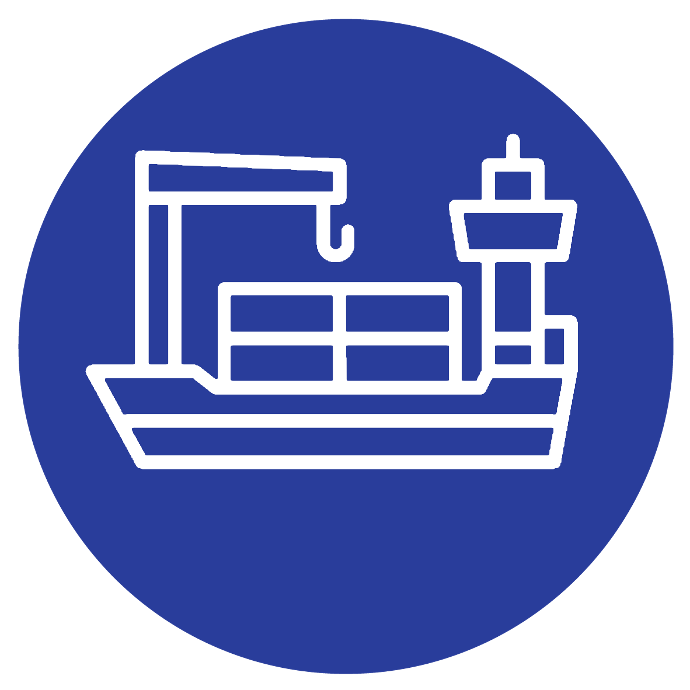 - Less time to deploy and receive necessary equipment
- Less costs (x3)
- Less risk of incidents for the crew
Use Case - Offshore fast delivery
How do they solve it today?
Vessels are used to transport equipment, spare parts and the personnel from shore or from platforms. Helicopters are used with other vessels for fast and wave-independent transfers directly to the top of the turbine, and enable a range of service tasks, including the transfer of technicians or spare parts and tools.
The drone can be used to improve transport of equipment, spare parts and tools in a faster and cheaper manner directly to wind turbines.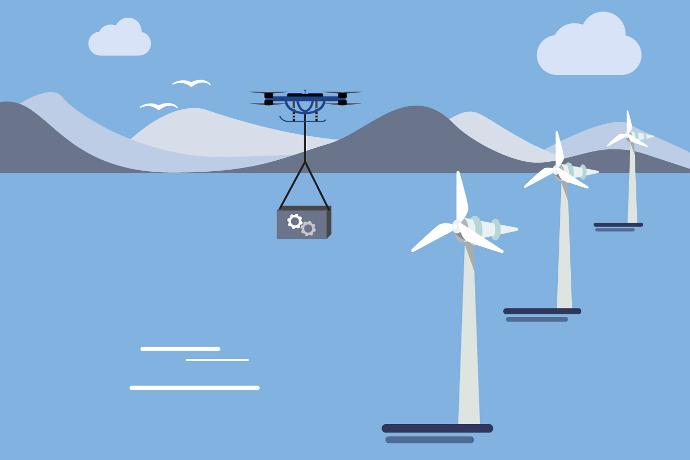 What are the advantages of using FlyingBasket's FB3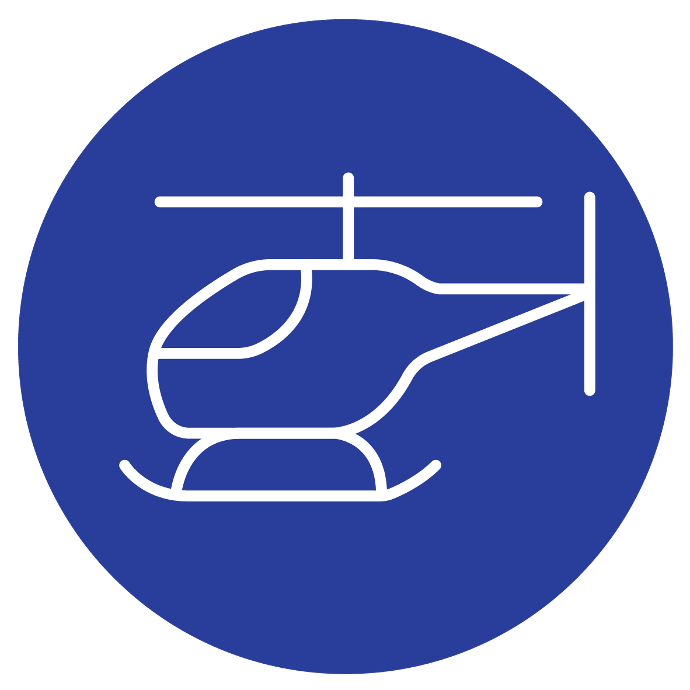 − Less response time (once the drone is integrated into operating infrastructure)
− Less costs to operate (x4,5)
− Less risk for crew members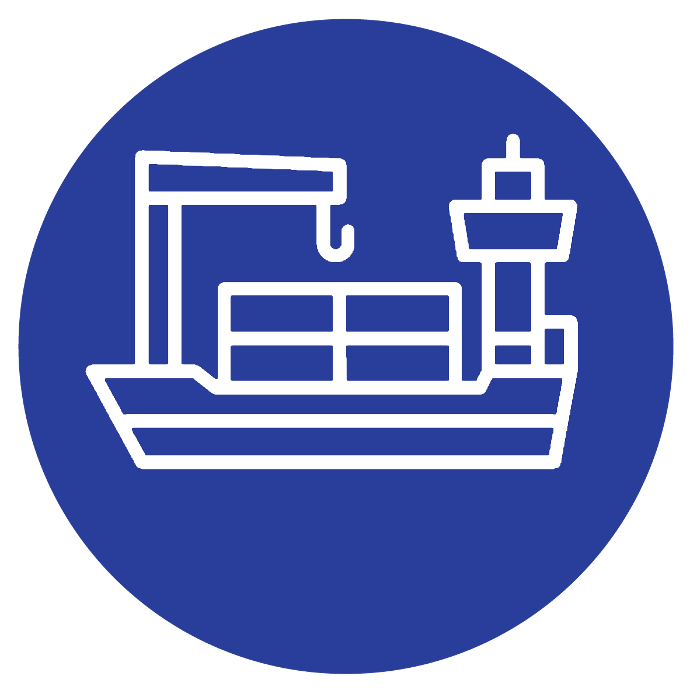 − Faster delivery
− Less costs (x3)
− Less risk for crew members
− Less crew needed
---
Do you have some work for us?
At FlyingBasket we are happy to keep improving efficiency in the Energy industry and we believe we have not seen all the different use-cases our drone can help you with. So if you need us to help lifting or transporting equipment or tools to wind farms just let us know in the form below and we will contact you.